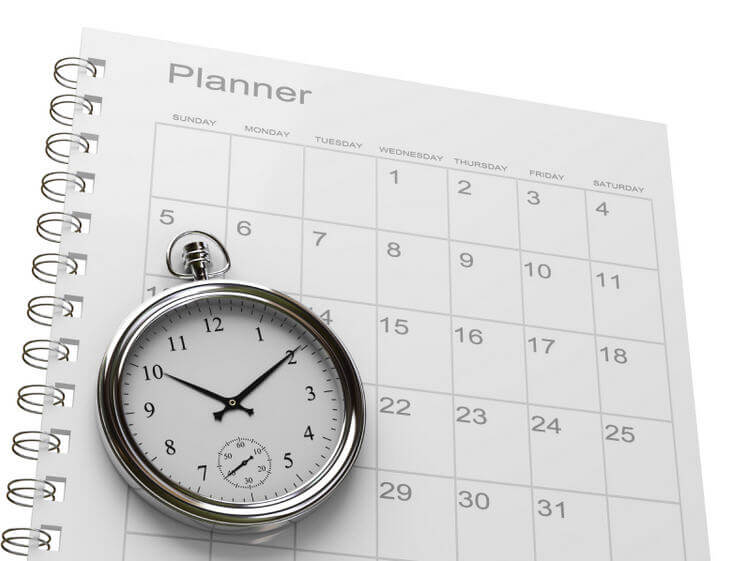 Tips will help you organize your study time
at 15/20/2012
Tips will help you organize your study time
We will talk about today some tips to organize your study time and make an effective schedule to accomplish your work quickly.
Summary:
1- Priorities
2- Determine your study
3- organize your schedule
4- Time for your-self
5- Study style
6- Commitment
7- Tell friends
8- Results
9- Motivativation
10- Make smart phone your assistant.
Priorities:
Wrote down all things you want to study or even you just want to read about it and prioritize them which one you should study study first and which one later.
Determine your study:
After we have written all the subjects that we want to study, we should specify what we will study in each article. It is not necessary to study for 4 or 5 hours in one subject you can divided them, the important parts are the first and you can enter to the second subject. this technique don't make you feel bored and it may let you study for longer time with good efficiency.
Organize your schedule:
Make a schedule like school ones. divided the week to blocks and put the subjects into it as you like. you will do that routine every day until it becomes a habit. last studies refer to study time should between 30 to 45 min and 10 min rest but don't take your rest checking social media, what's app or watching move, you can drinking tea, eating snacks or going to balcony and after 10 min continue your study.
Time for your-self:
allocate some blocks for your-self sleeping, outing with friends, family time, activities and sports.
Study style:
when you make your schedule determine your study style to estimate the time for each block.
Commitment:
it is the hardest point to commitment to your schedule but if you do it and making it a routine it will be as a life style and you will be always want to know new things.
Tell friends:
to ensure that nothing will disturb you and tell your friends about your schedule and you will not be able to meet them as always and you have commitments now that you should finish it.
Results:
at the last days on the week analytic your results, if your plan schedule was good enough or need improvements, became lazy or active and did most of your tasks…etc its your future you should care about it because no one can help you to be a successful person.
Motivation:
make a list or one thing that motivates you a lot it may be a popular university, a role model, someone you love or you want to improve your-self and become a successful person and wrote it with big font at the top of your schedule to see it always and if any day you felt laziness it will motivate you.
Make smart phone your assistant:
everyone has smart phone so you can download some app to help you to organize your time and remind you if you forget go to this link and check them time management apps
Before you leave, if you are confusing and don't know schools in Egypt well visit our website and get all the information you want to know EasySchools
Follow us on social media and be updated to schools news
Facebook, Twitter , Linkedin, Instagram , Google-plus,
Reference:
Top Universities
WikiHow
Top Universities