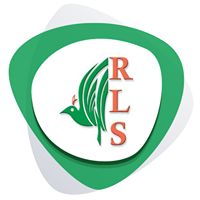 El Resala Language School
School pictures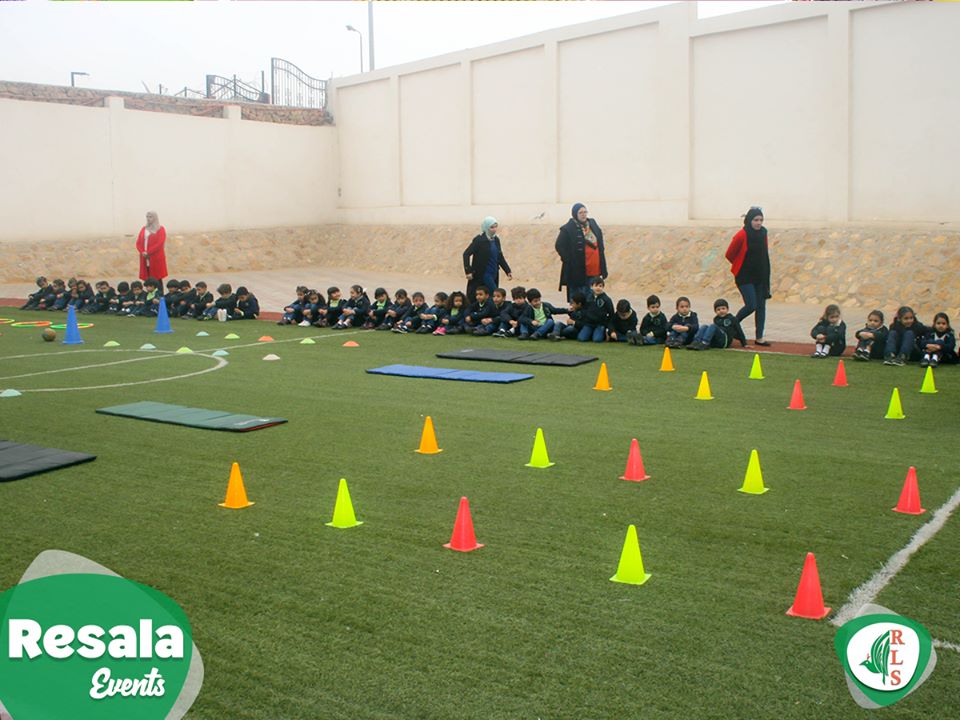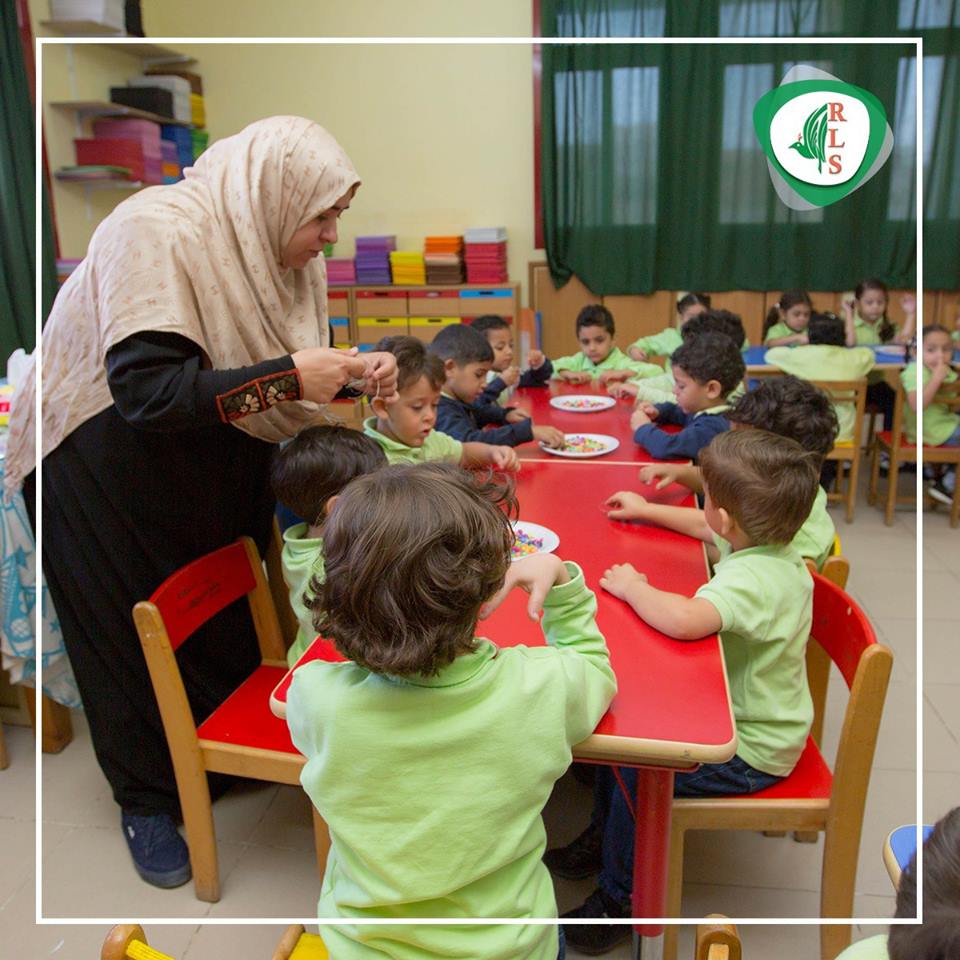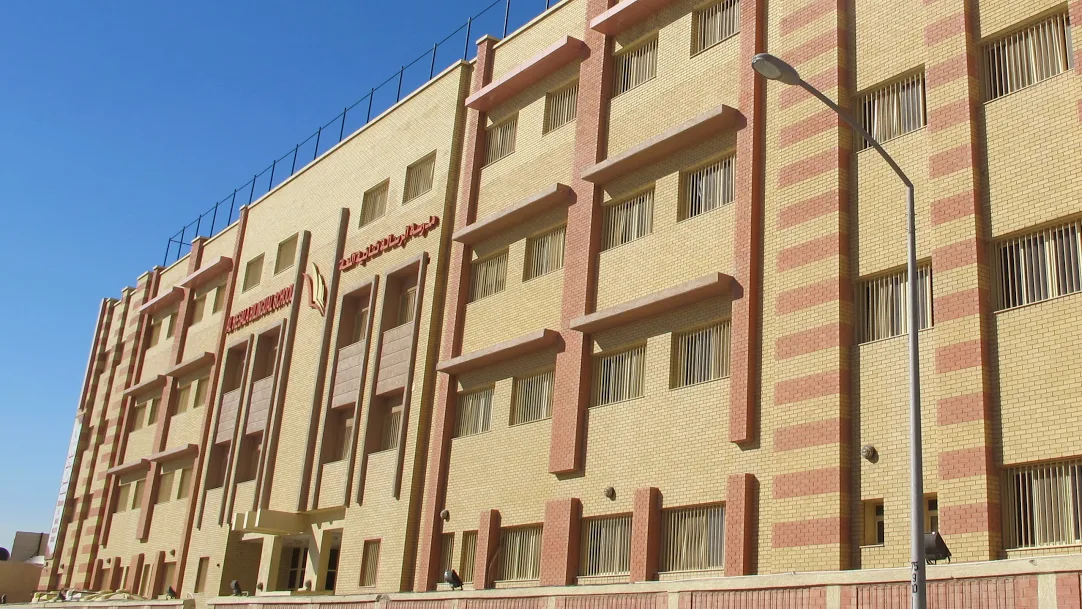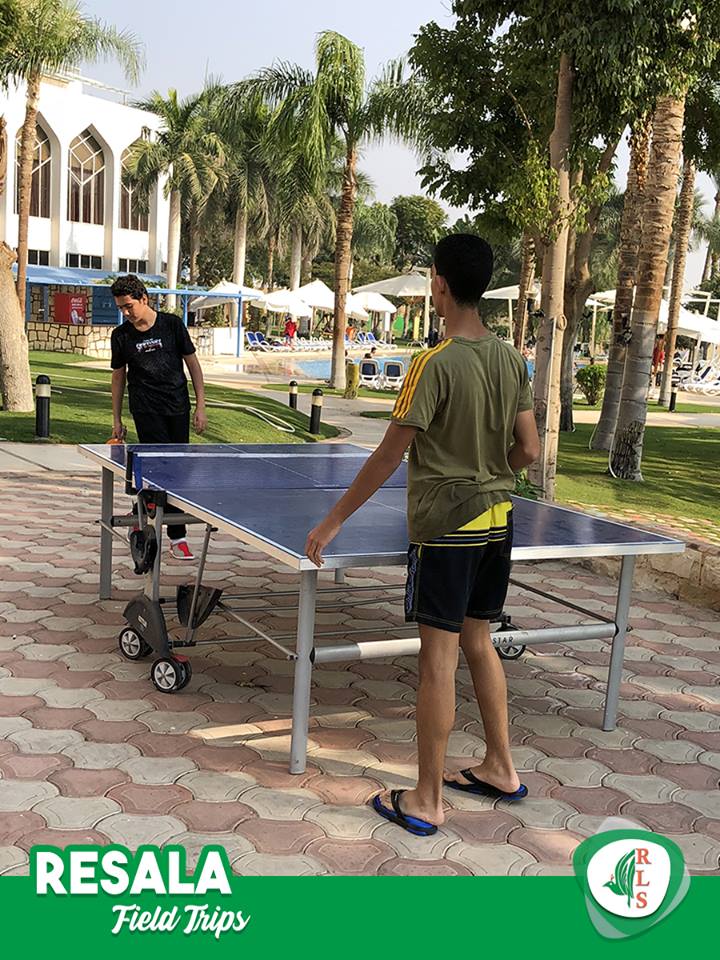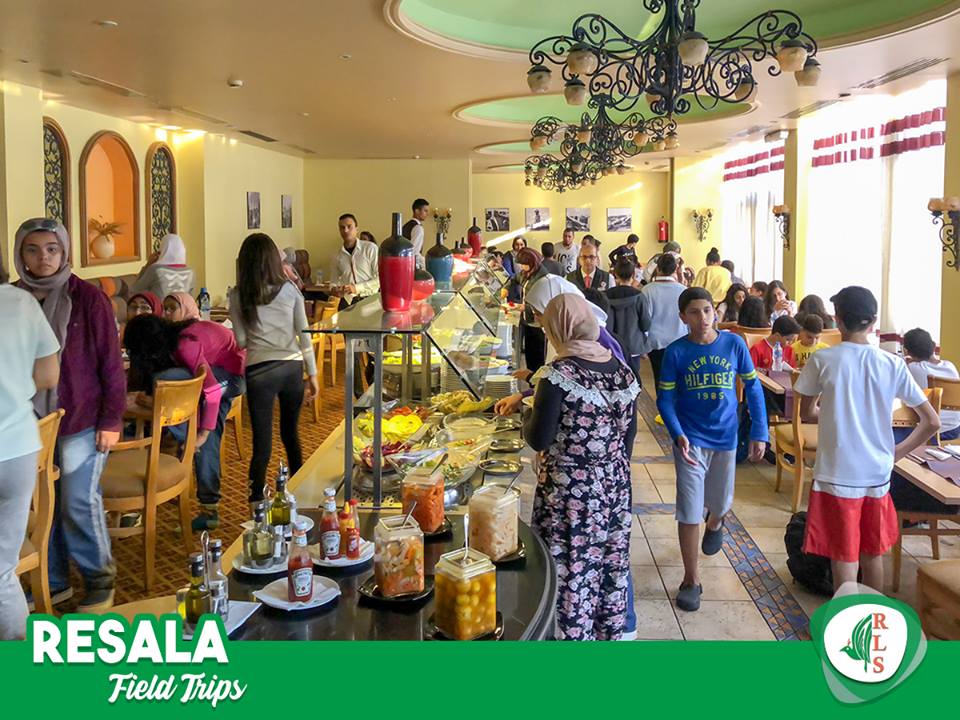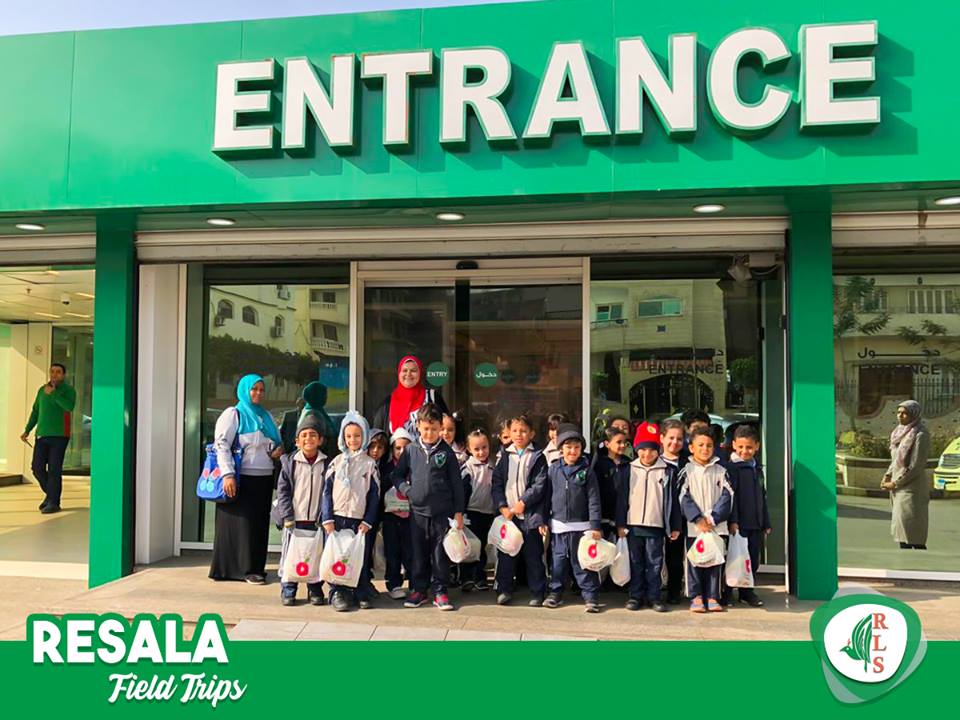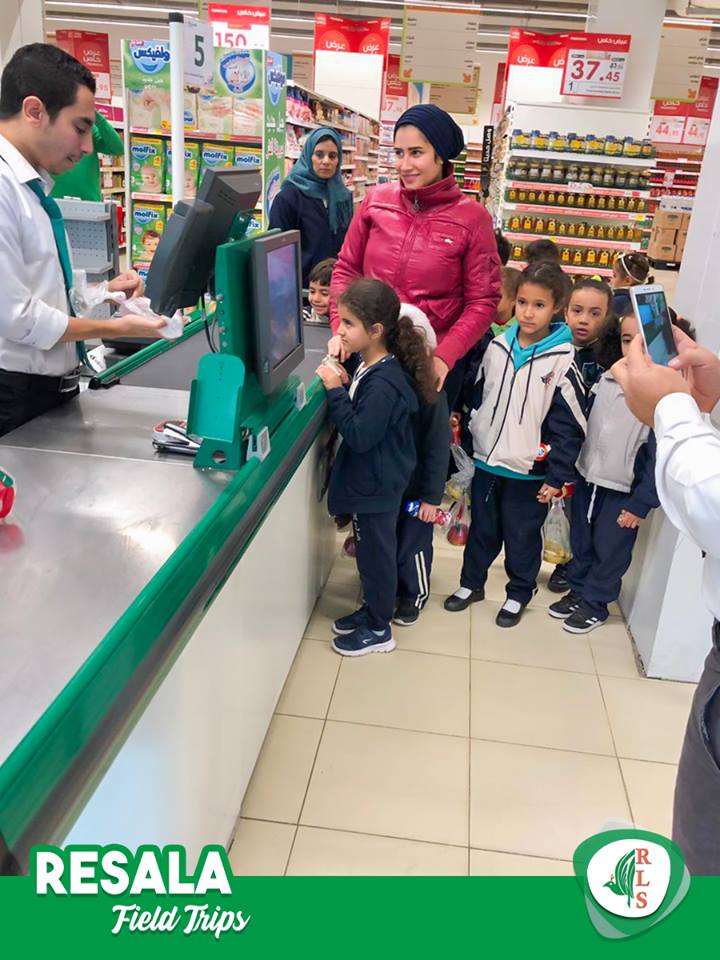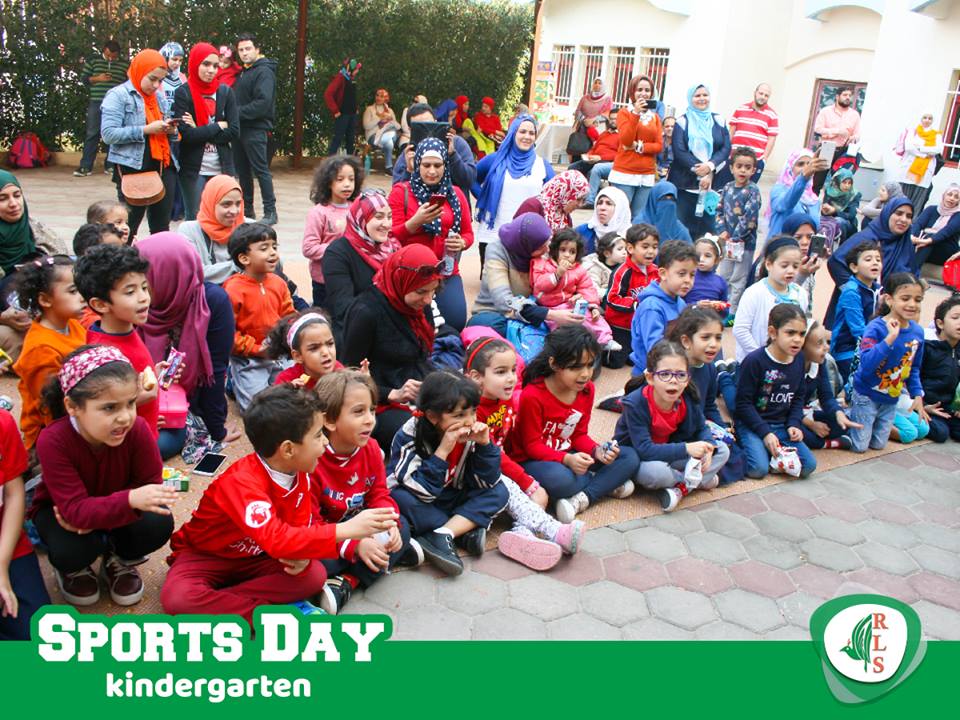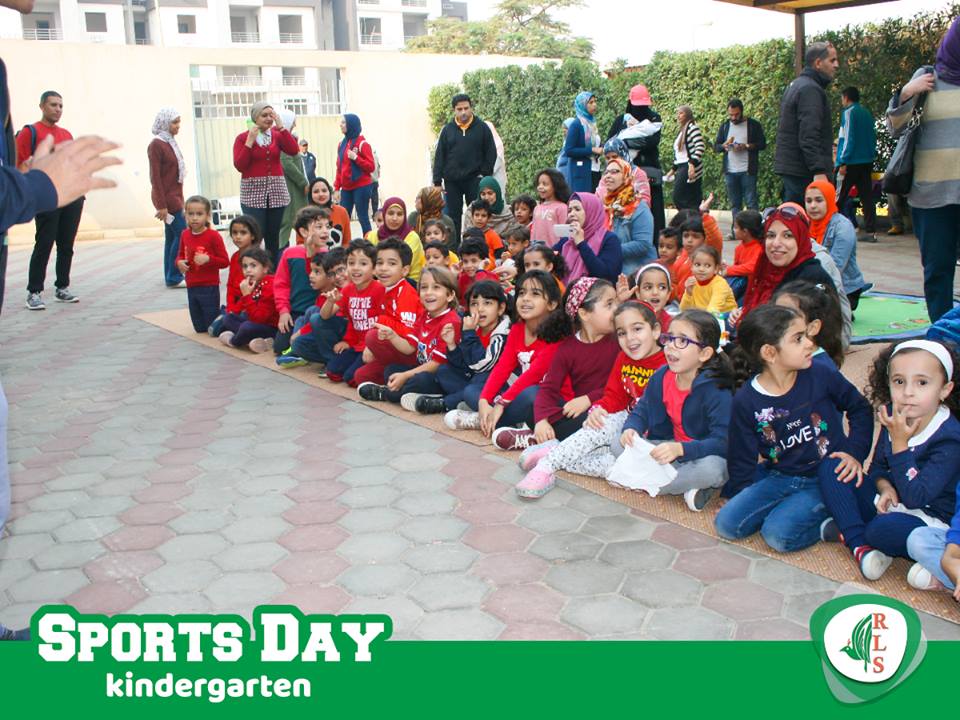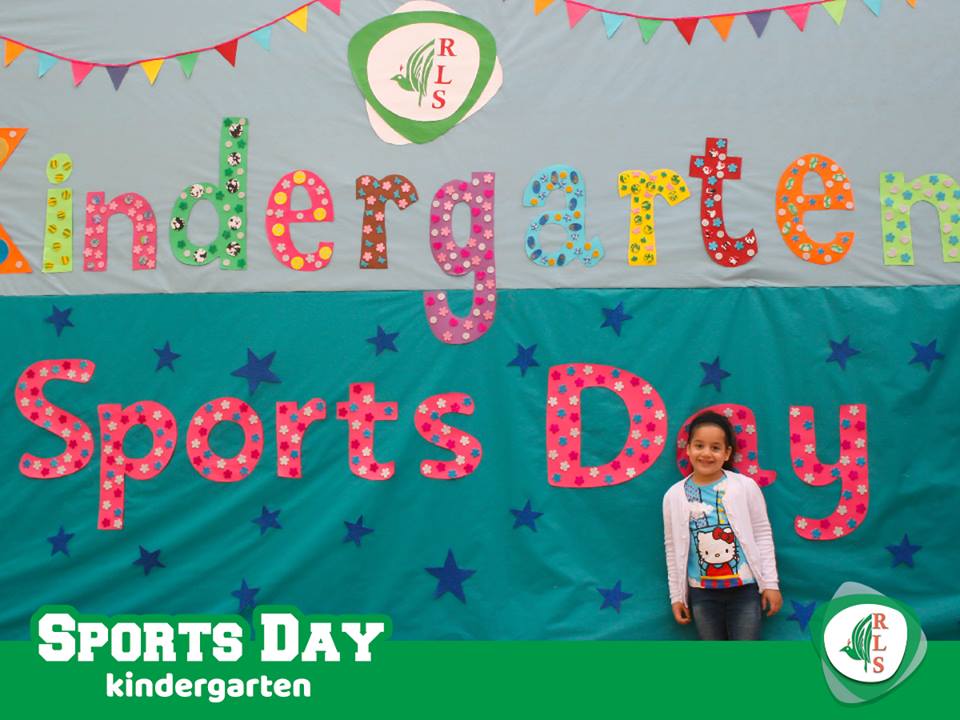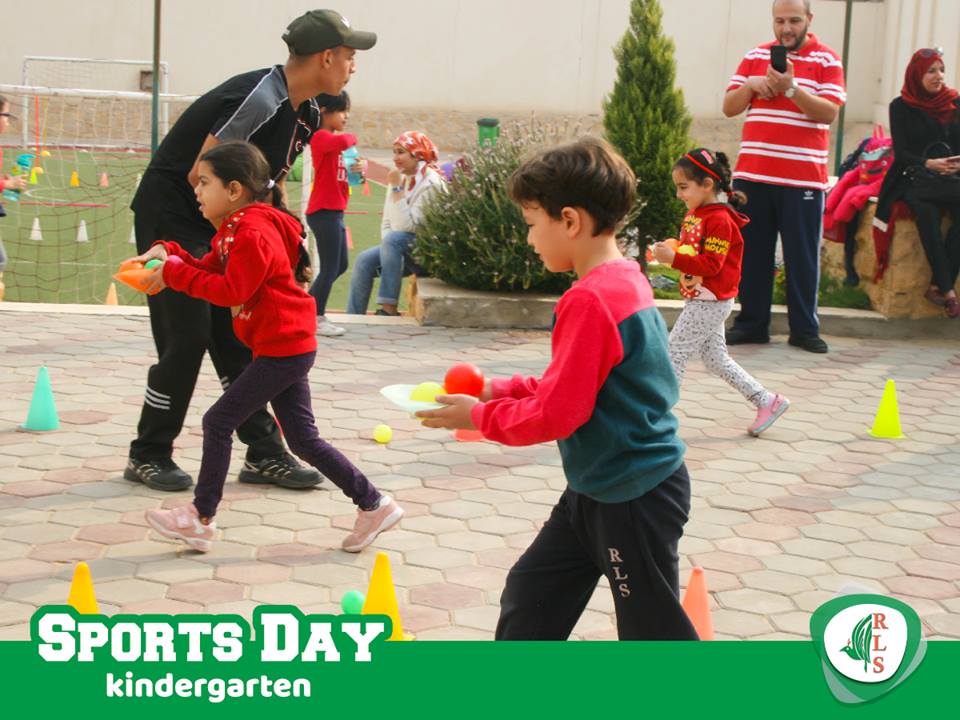 School fees
الشهادة المصري حضانة كى جى ١
14000 Egp
National kindergarten Kg-2
14000 EGP
National kindergarten Kg-1
17000 EGP
National kindergarten Kg-2
17000 EGP
National Primary School 1st Grade
18000 EGP
National Primary School 2nd Grade
18000 EGP
National Primary School 3rd Grade
18000 EGP
National Primary School 4th Grade
18000 EGP
National Primary School 5th Grade
18000 EGP
National Primary School 6th Grade
18000 EGP
National Middle School 1st Grade
17000 EGP
National Middle School 2nd Grade
17000 EGP
National Middle School 3rd Grade
17000 EGP
National High School 1st Grade
18500 EGP
National High School 2nd Grade
18500 EGP
National High School 3rd Grade
18500 EGP
National kindergarten Kg-1
17500 EGP
National kindergarten Kg-2
17500 EGP
National Primary School 1st Grade
17500 EGP
National Primary School 2nd Grade
17500 EGP
National Primary School 3rd Grade
17500 EGP
National Primary School 4th Grade
17500 EGP
National Primary School 5th Grade
17500 EGP
National Primary School 6th Grade
17500 EGP
National Middle School 1st Grade
17500 EGP
National Middle School 2nd Grade
17500 EGP
National Middle School 3rd Grade
17500 EGP
National High School 1st Grade
18000 EGP
National High School 2nd Grade
18000 EGP
National High School 3rd Grade
18000 EGP
ما هو الاسم العلمي للطباشير ؟
كربونات
لا توجد اجابة صحيحة
كالسيوم
كربونات الكالسيوم
El Resala Language School Facilities
about El Resala Language School
RLS was founded in the year 2007 by a group a very small group of educators who wanted and still want to make a change in the educational perspective. RLS wants and will make a great impact on the world of education , We teach our students using international resources in order to make sure students fully understand all covered materials.
Our Beliefs:-
- You can teach a student a lesson for a day; but if you can teach him to learn by creating curiosity, he will continue the learning process as long as he lives.
-You learn something every day if you pay attention.
At el Resala School, they assume that important and has something of worth to contribute to the society. they want our children to grow up to be responsible, caring, compassionate human beings, who respect differences and do the right thing when faced with difficult sitevery child is unique and uations