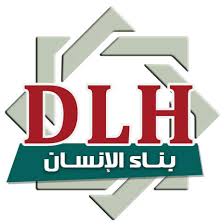 Dar Luqman Al Hakeem International School
School pictures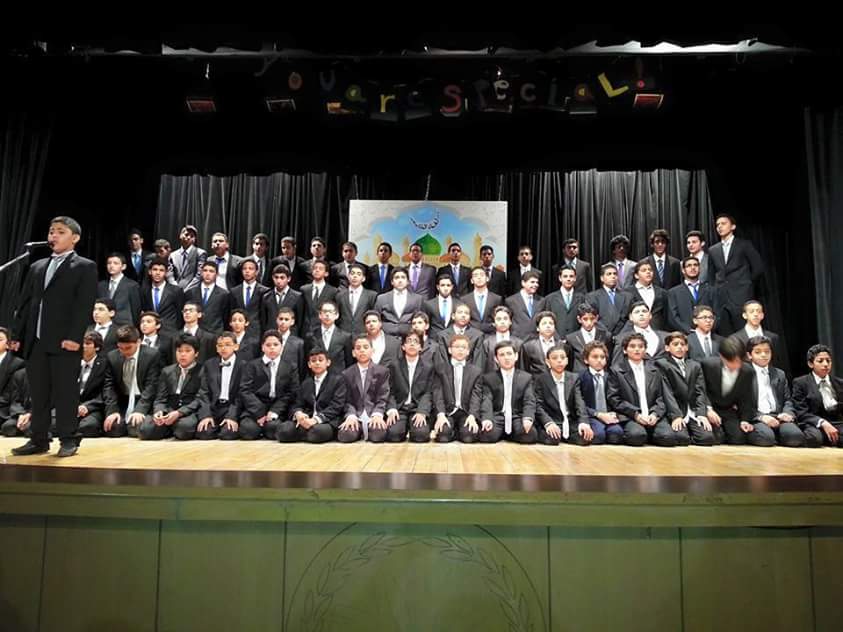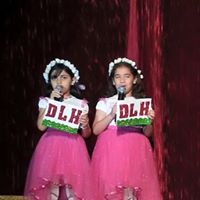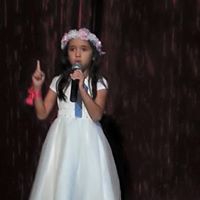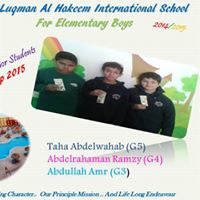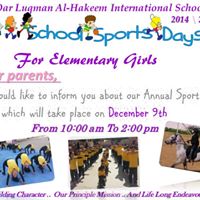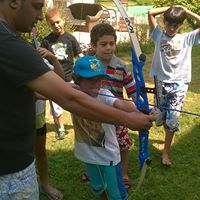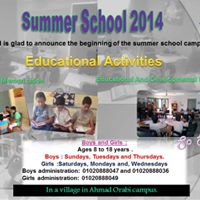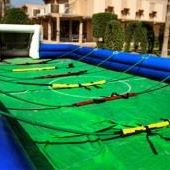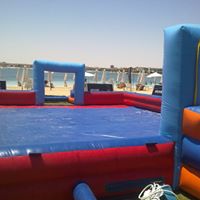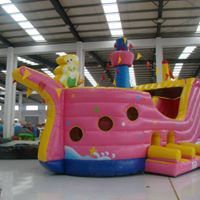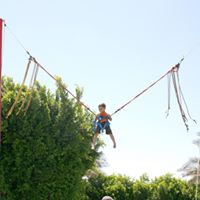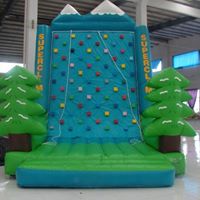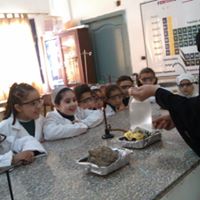 School fees
Azharian Pre-School 1st Grade
42000 EGP
Azharian Primary School 1st Grade
45500 EGP
Azharian kindergarten Kg-1
42000 EGP
American diploma Pre-School 1st Grade
42000 EGP
American diploma Primary School 1st Grade
45500 EGP
American diploma kindergarten Kg-1
42000 EGP
Azharian Primary School 2nd Grade
45500 EGP
Azharian Primary School 3rd Grade
45500 EGP
Azharian Primary School 4th Grade
45500 EGP
Azharian Primary School 5th Grade
45500 EGP
Azharian Primary School 6th Grade
45500 EGP
American diploma Primary School 2nd Grade
45500 EGP
American diploma Primary School 3rd Grade
45500 EGP
American diploma Primary School 4th Grade
45500 EGP
American diploma Primary School 5th Grade
45500 EGP
American diploma Primary School 6th Grade
45500 EGP
Azharian kindergarten Kg-2
42000 EGP
American diploma kindergarten Kg-2
42000 EGP
Azharian Pre-School 2nd Grade
42000 EGP
Azharian Pre-School 3rd Grade
42000 EGP
American diploma Pre-School 2nd Grade
42000 EGP
American diploma Pre-School 3rd Grade
42000 EGP
ما لون الماء في النيل الازرق ؟
عديم اللون
ابيض
ازرق
اسود
Dar Luqman Al Hakeem International School Facilities
about Dar Luqman Al Hakeem International School
Dar Luqman Al Hakeem International School is to provide students with a quality Islamic education that allows for the academic, social, moral, physical, spiritual and intellectual growth and development of the child within a modern, scientific, academic program of studies which promotes creative talents and critical thinking skills.
School Vision:
character building is a interdependent system its axes are:
-Advanced Education.
-good upbringing.
-meaningful sports.
its Qualities are :
-modern thoughts.
-firm planning.
-integrate environment.
its elements are:
-a model teacher
-serious management.
-cooperative parents